Search in the extensive photo archive.
Below you can make your choice between the different subjects:
With over 4500 different photos this is the largest cruise archive about
cruise ships in Antwerp and it keeps expanding every year.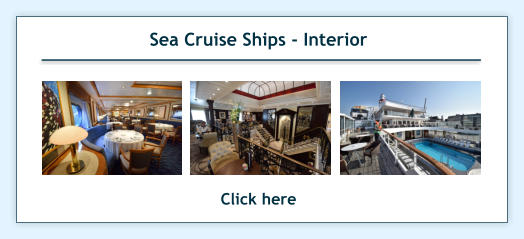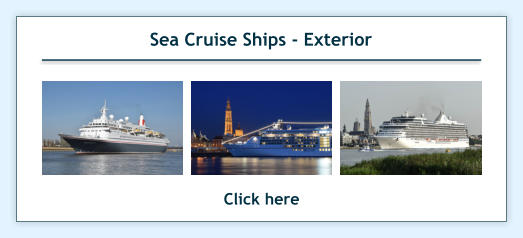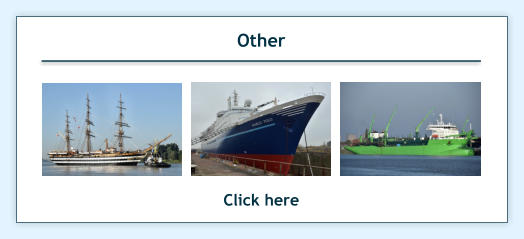 Follow us on social media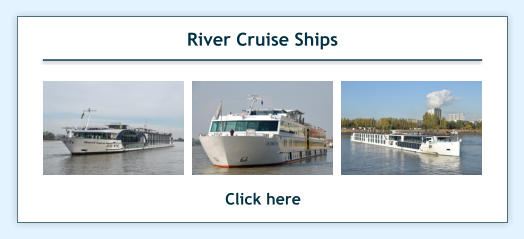 Follow us on social media
Do you have old photos or data from cruises that are not yet
displayed on the website? Let us know via e-mail!
Build the cruise archive with us!
© 2023 Cruiseschepen in Antwerpen
All rights reserved -