© 2021 Cruiseschepen in Antwerpen
All rights reserved -
Subject E-mail:
Photo contest
Content E-mail:
- Date of the photo / photos
- Name of the ship / ships
- Name of the photographer
Photo size:
Original size
!! E-mails that not comply with all of the above-mentioned conditions will
not be added to the contest database.

Read below how you can submit your photos
Send us your best photos via the e-mail address at the bottom of the
page. Please carefully read the contest conditions in advance!
You can send us photos multiple times.
The 3 winners will be announced on

4 January 2022

.
ENTRIES MUST BE SENT BEFORE
28/12/2021
By participating in this contest you agree with the method and decisions of
Cruise Ships in Antwerp
. The winners of this contest will be selected by our
team.
It is not possible to withdraw or change our decisions after the distribution
of the winners. The prizes will be send to the winners by our team.
When the contest ends we contact the winners in person and try to get the
prize to them as soon as possible.
Prizes: When one of the prizes would get lost in the postal system we cannot
ensure to be able to send a second copy.
DEADLINE PHOTO SUBMISSIONS


E-mail: cruiseantwerpen@gmail.com
1st prize:
Book 'Contradicties - Koninklijke Academie voor Schone
Kunsten Antwerpen' (in Dutch!), poster of the harbour & ball pen of
Fashion Antwerp
2nd prize:
USB-stick (8GB) & ball pen of Fashion Antwerp
3rd prize:
USB-stick (8GB) & ball pen of Fashion Antwerp
* Prizes will only be sent within Europe
Follow us on social media



1st prize
Astor - ©Michel Depril

2nd prize
Prinsendam - ©Paul Van Krunkelsven
3rd prize
Columbus - ©Frans Truyens

1st prize
Magellan - ©Stefan Lambrechts

2nd prize
Europa 2 - ©Danielle Roubroeks
3rd prize
Magellan - ©Marc De Prins

1st prize
Silver Whisper - ©Florent Van Dessel

2nd prize
Prinsendam - ©Kevin Van Ruyteghem
3rd prize
Fram - ©Ann Deneut

1st prize
Albatros - ©Eddy Maes

2nd prize
Pont-Aven - ©Serge Bailleul
3rd prize
Seabourn Pride - ©Glen Peelman

1st prize
AIDAluna - ©Kelly van de Vliet

2nd prize
MSC Lirica - ©Eddy Maes
3rd prize
Albatros - ©Kevin Van Ruyteghem

1st prize
Ocean Princess - ©Marc Wulteputte

2nd prize
Balmoral - ©John Moussiaux
3rd prize
Marco Polo - ©Leo Dirkx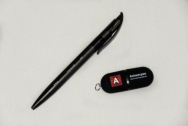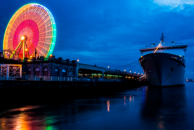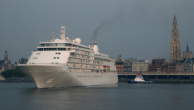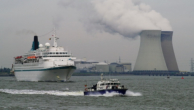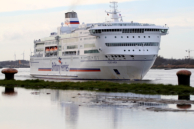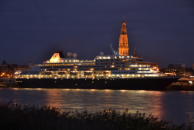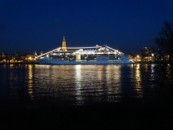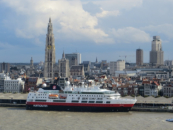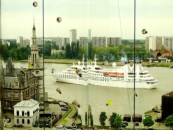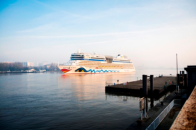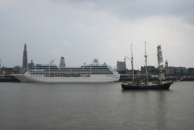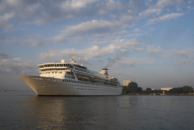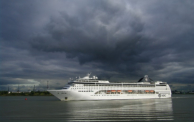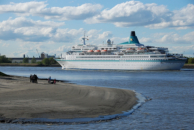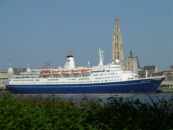 1st prize
Magellan - ©András Veres

2nd prize
Magellan - ©Kevin Van Ruyteghem
3rd prize
Prinsendam - ©Eddy Maes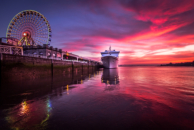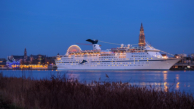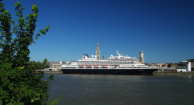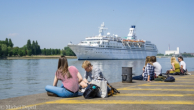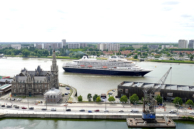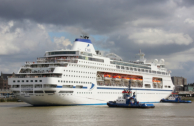 1st prize
Pont-Aven - ©Marc De Prins

2nd prize
Braemar - ©Florent Van Dessel
3rd prize
Columbus - ©Jean-Marie Cools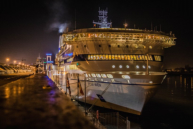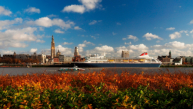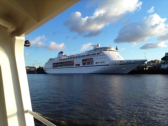 1st prize
AIDAvita - ©Olga Shmanai

2nd prize
Amera - ©Frans Truyens
3rd prize
Balmoral - ©Paul Van Krunkelsven